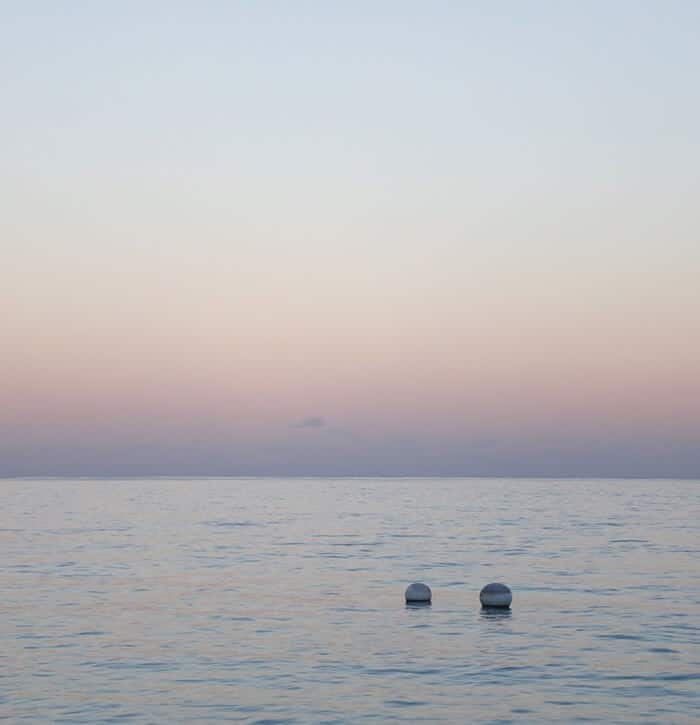 BUILDING OUR NANTUCKET COMMUNITY
Nantucket isn't just where we work. It's also our home. We're deeply rooted in the land, the community, and the island spirit that makes this place so unique. In addition to creating jobs, we also support the local community with a variety of charitable endeavors.
Nantucket Boys & Girls Club
Nantucket Boys and Girls Club provides a safe space for year-round residents, empowering Nantucket's youth to meet their fullest potential. Two thirds of the public school children on Nantucket are members of the Club. Steve Cheney has served on the organization's board for 11 years, including past positions as President and Vice President, and now as a Board Member. Steve was the chair of the NBGC and on the committee tripled the size of the Club, which was completed in 2017 and is now the chair of a $10M Capital Campaign to raise money for employee housing and an endowment to maintain the Club.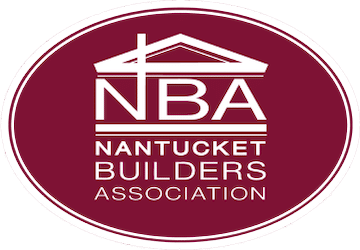 Nantucket Builders Association
The Nantucket Builders Association (NBA) represents over 300 Island-based, licensed tradesmen, as well as others involved in the local building services and supplier community. Steve Cheney has served as the past President and past Vice President and is a Current Board Member. At NBA, he has been involved with supporting continuing education for members, as well as measures to deal with the COVID-19 crisis and its impact on the community.