Custom crafted homes that
celebrate Nantucket Living
Your home is more than just a reflection of who you are. It's the setting for life's most memorable moments. When you partner with Cheney Custom Homes, we understand that we're building more than just your Nantucket dream home. We're creating a home for your dreams to unfold.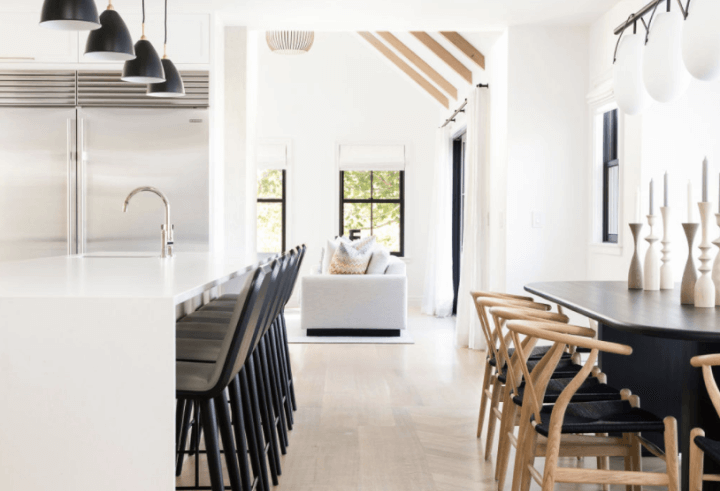 Explore a collection of the custom
homes we've crafted.
For more than 20 years, Cheney Custom Homes has been building and restoring homes on Nantucket Island. Specializing in custom-built homes and large-scale remodels of existing properties, we bring our expertise and integrity to every aspect of the process.

Our deep roots in the community grant you access to Nantucket's most sought after architects, interior designers, landscapers, tradesmen, and service professionals, allowing us to assemble the ideal team to bring your unique vision to life.