Building Custom Crafted Homes that Celebrate Nantucket Living.
When we build a custom home on Nantucket, our mission is to develop a property that lives in harmony with the Island's landscape and pays homage to the natural beauty of its surroundings. When you partner with Cheney Custom Homes, our end goal is to create a home of unmatched quality that suits your function and style, while emphasizing the greatest aspects of the unique location.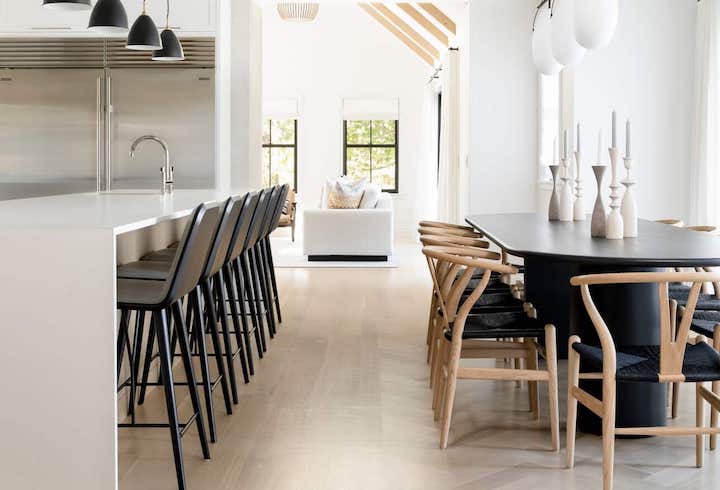 Our Work on Nantucket Island
Explore a collection of the
Nantucket custom homes
we've crafted.
20 Years of Experience building
homes on Nantucket.
Since 2000, the builders at Cheney Custom Homes have been crafting and restoring homes on Nantucket Island. Specializing in custom-built homes and large-scale remodels of existing properties, we bring our expertise and integrity to every aspect of the building process. Cheney Custom Homes has received Nantucket's Best Builder award for the last 5 years.

Our deep roots in the community grant you access to Nantucket's most sought after architects, interior designers, landscapers, tradesmen, and service professionals, allowing us to assemble the ideal team to bring your unique vision to life.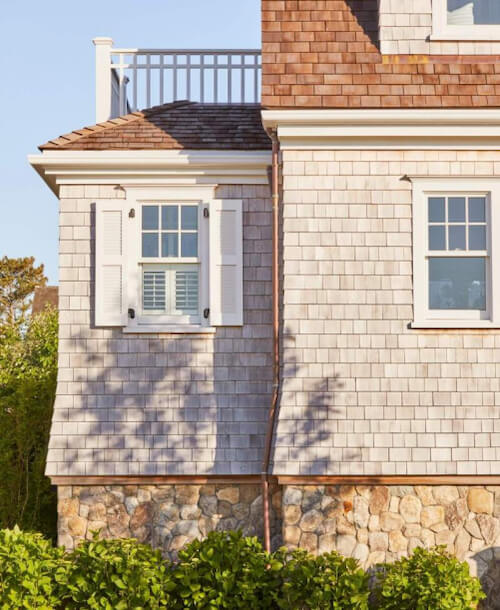 Timeless quality for the modern homeowner.
At Cheney Custom Homes, we pride ourselves in our distinct ability to marry unparalleled craftsmanship with innovation to build an inviting home that showcases your personal aesthetic. Our passion for the Island and commitment to making each client's dream a reality is the driving force behind every home we build.